Update schedule:
November 5 2015 (Thursday) 7:00 a.m. to 12:00 p.m. (5 hours) [KST]
Update content:
1-Level cap for Wolfdog characters raised to 62.
2-Wolfdog characters can now access international airport area.
3-New costumes/accessories.
4-New accessory slot will be added(?)
5-New event.
6-Bug fix.
7-Halloween "pumpkin petal" (material) event item will no longer be acquirable from dungeons.      
        Can still craft items using it until November 12th. (next week's maintenance)
Source
Finally the long awaited answer to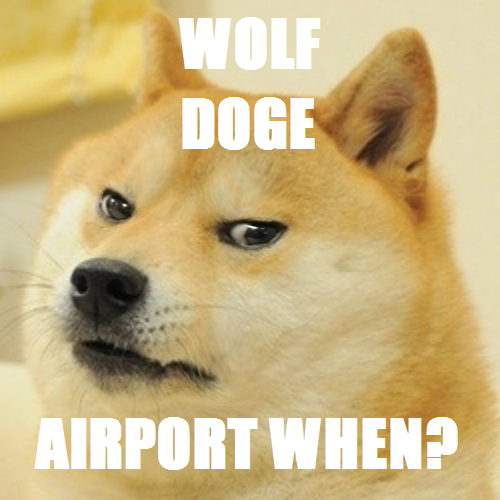 1 month after black lambs ..