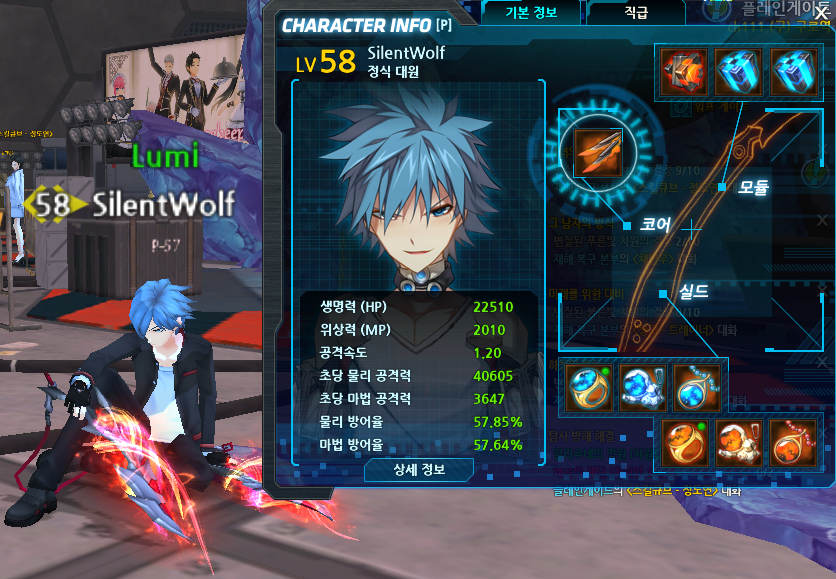 completed plane gate gears,+10'd everything (
weap is +10
...+11!!!)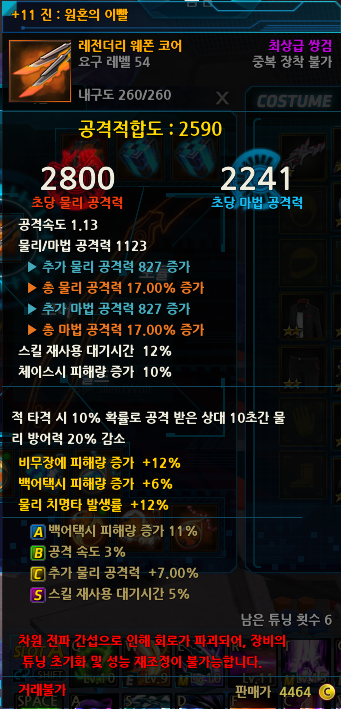 Finished perm 3* set (that i nvr thought i could finish without paying a single penny o.o):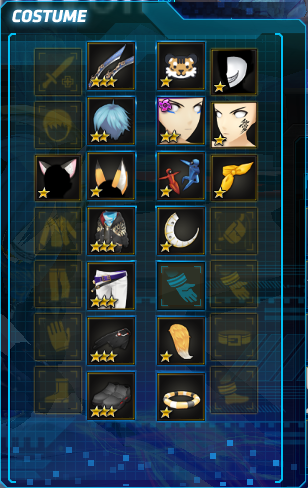 Got decent/above average nearly everywhere,maxed PNA & got 40% CDr: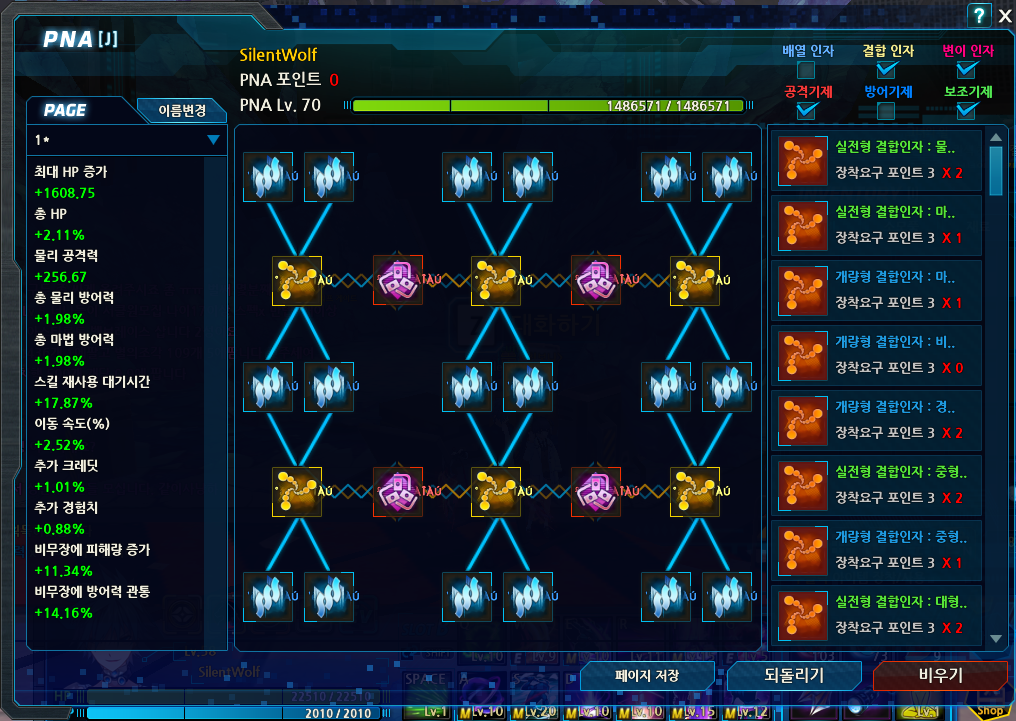 (my PNA is still not perfect,only have 1 blue quality physical blue PNA string [rest is green]
and 3/4 CDr strings [blue quality red PNA to string to get]
finished all blue quality CDr strings (red & yellow) ).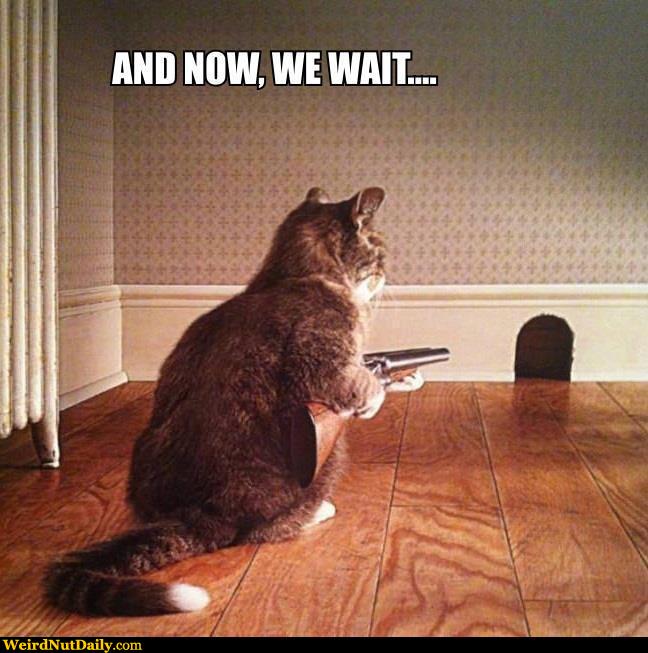 Do i HAVE TO reach 40k DPS ? :l i already failed +11'ing my weap like 20 time already (using highest chance aura of success & purple fuel everytime)
Welp,got lucky and managed to +11 y4y?
Do i HAVE TO get those stupidly very expensive accessories? talking about astaroth set & kalbach tux's set (10% critical damage for each of them when 3/3 is achieved,and they cost like 20m per 3* piece) and I do believe they will release new/other accessories that are as OP or more OP than those later,so playing just to get credits and spend on them might be a mistake/waste of time.
Aesthetics,I'm happy with what i have right now,already unlocked all costume slots/bank slots/B slot thanks to free NX events,and I'm not one of those maid/butler suits fanboys/fangirls to get them,I'm totally fine with what i have,if i have to get them for stats,that would cost me to get 6/6 D type and 3star (which is a pain..).
Other characters:Not planning to main any other character or get them to cap -cough- Endgame i saw what u did there -cough- but i got them to a high enough level to get legit teamwork buff so far.
So,i do believe i have high enough DPS to
still be one of the top nata's on the server-/slapped with 61k DPS tein
faceroll any new dungeon the add in the game for the next 3~4map updates (i was already able to solo step 8 astaroth at 15~20k DPS,and i have like twice that now..)
(if TL;DR)
NOW THEN,am i free to go on hiatus yet till they add new areas :l?
and even if,i don't think it will be challenging anymore due to how OP plane gate gear is,knowing that new areas are the follow up to epilogue on difficulty tier & not plane gate (plane gate being endgame/ max level area map),should i really care about enhancing my gear even more? because new plane gate gear might be another upgrade,which means resetting quality & tunings & enchantment/enhancement back to 0.
Help pl0x.
-i really feel like there's nothing left to do,and this is what i was afraid of since a long time ago-