To celebrate the release of the Open Beta, SEGA have created some events for players to get involved with.
The first of these is a Circle recruitment event.
|
Event Duration (JST Time)
18th August @ 1700 to 1st September Maintenance.
In order to qualify for the reward, you must be part of a circle that has at least 3 members.
x1
Contents of the box
x3  
x3  
x3  
x3  
x3
8th September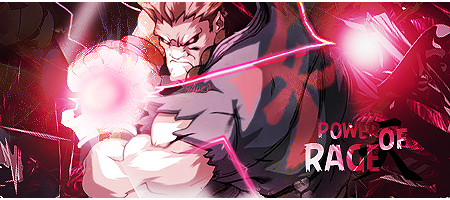 If you require any sort of language assistance with Closers JP or any JP game, feel free to PM me.