100 day anniversary Talkmeet was a place where users and developers got to meet and talk together. They looked over what happened last 100 days and what's in store for upcoming 100 days.
5 year plan ver.Naddic
-------------------------------------------------------------------------------
-Info from Official Post-
Source:
http://closers.nexon.com/news/notice/Vie...esn=106709
1. Trade system changes
-Personal Trade restrictions will be removed.
But since the system can be abused just like before, they're working on system to restrict amount of trade.
-Black market average prices revamped.
Buy stacked(multiple) items by selected amount
Looking into other issues with Black market as well.
2. Implementing Player Suggestions
-Cash shop revamp
Union Medal system will be removed. Some cash item prices will be lowered. How much lower differs per item.
'Union Elite training course' will be changed so it works for all characters in account. Bitna's (Laundry Machine lotto) system will be revamped so better items are obtainable.
-Character Balances
4/23: Yuri Revamp
5/?? Seha and J balancing
Not just stat adjustments. They are revamped according to their concept and how they are controlled.
-Ingame Item balances
Buffing items that weren't being used (Some weapon cores, Set effects)
Skill Cubes revamped so they have more variety. So players can have more differing playstyles.
-All SP that was sold during initial release will all be retracted
-More 1:1 ticket Support and hacking restoration support
3. New Contents
-Circle system expansion(More features)
Circle base
Circle competition
Circle dungeons
Circle battles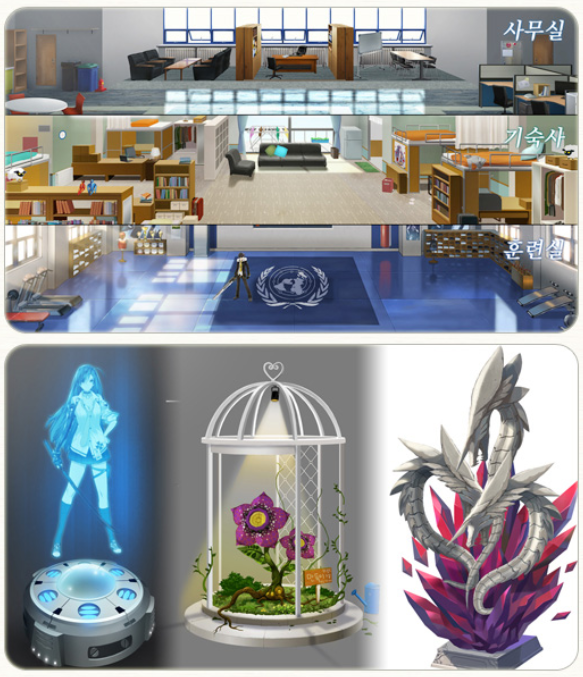 Office/Dorm/Training room
Circle Mascots
-PVP Mode revamp
1v1 mode will be added
Enhanced PvP rewards
-Achievements, Title, My room decoration system
More collection contents.
-Season 2: New Team 'Wolfdog'
Vulture's Mercenaries.
New Area, NPC focused Side stories.
Nata released first as everyone expected. Other female character will follow after.
Army Base/Local Apartment
I just saw the talkmeet post. New character, new team and new area.... who's going to work on all of these? Who? Me?
-Otsen, Closers Story writer
-----------------------------------------------------------------------------------------------------------------
-----------------------------------------------------------------------------------------------------------------
-More Info collected from stream-
-Plane Gate: Endgame area
Repeatable content
More stat increase, Gain additional SP
For both Light and Hard users
Preemptive strike on Dimensionals in their dimension.
on April ~ May
-Season 2 areas. Story Area
International Airport
Season 2 more about conflicts against humans
-Side story areas
Cheonggyecheon
Story focused on certain NPC.
Can play as NPC at certain points.
Can obtain that NPC as your supporter NPC after clearing Side story.
Supporter NPC system
-NPC Helps in dungeons during solo plays
-NPC Helps temporarily in party play
-Vultures Team - Wolfdog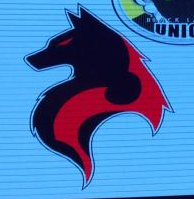 Nata(Male) (Seha's Rival(?)) Nata released around June~July
Levia(or Revia)(Female) 2nd Wolfdog team mercenary character
?!
Story quest rewatch,rehear,replay system
Circle base
Circle system - base mascot, decoration. + buffs to afk people
Circle ranking, dungeon...etc. Aiming towards enhancing community system
Skill Cube system revamp
Skill usage revamp
Collection contents
Achievements/Titles/Myroom collection systems
Personal Trades will reopen
Revamp average price system
Other economy stuff changes will be black market focused
Yuri, J, Seha revamps
Yuri revamp changes alot
Seha- Buff area dmg, Nerf 1v1 single target dmg
Union medal system deleted. Cash item prices adjusted
3 line map deleted in AOS PVP, major revamp that changes it to 1 line.
1:1 PVP feature
Wedding Costume
Swimsuit Costume (Summer: Devs said they put their heart and souls into this one)