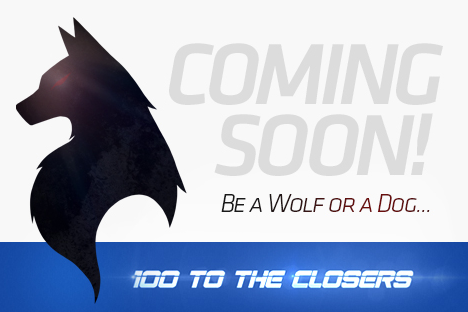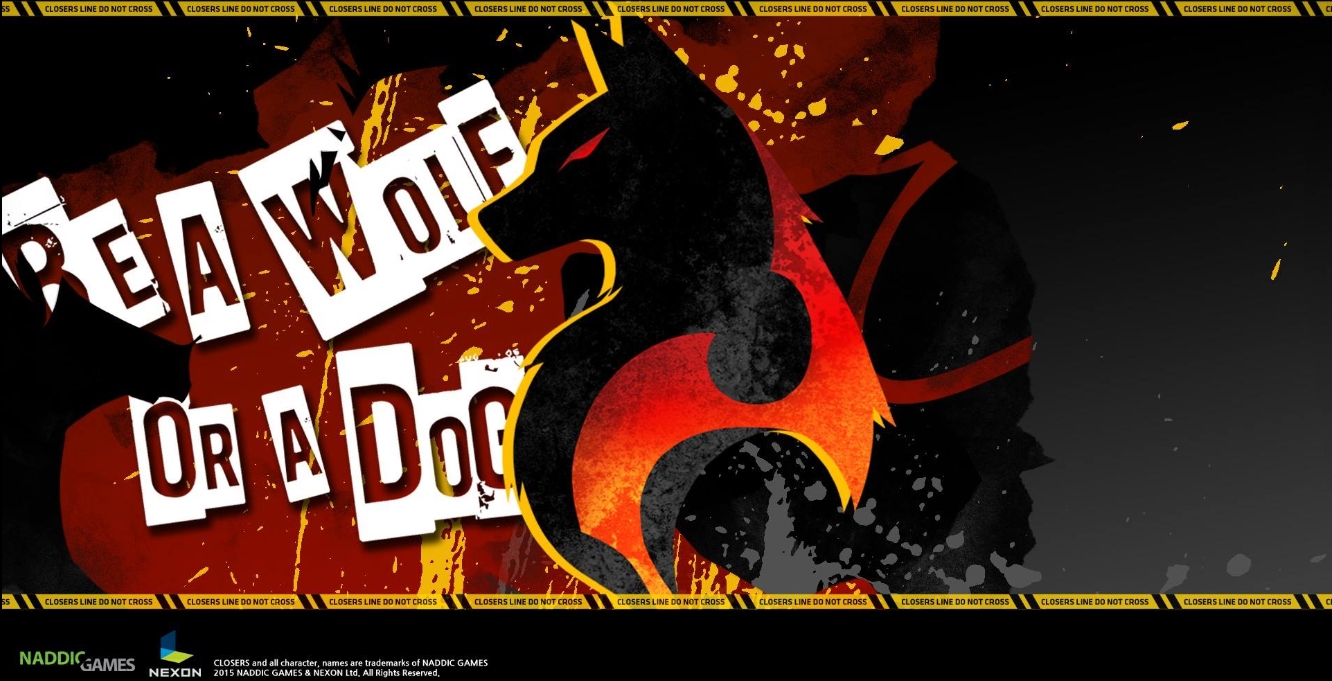 Several update previews as well:
-Area Level Restriction Modification:

-Increased drop rate of elite & legendary materials.
-Boss/Mini Boss drop craft item's material was exchanged to a special universal item:
+Can craft any boss drop weapon or module with the same material.
+Material drops from mini bosses and bosses,can also exchange existing materials for it (1:1 ratio,any material level).
-Changed craft materials,dust will still be usable even on higher level gear,changed drop rate to match the new system.
-Can revert back some crafts:Legendary crack->10 elite crack etc
-Changed dismantling,gives dust now on every item almost,dismantling elite gears will give purple crack (dismantling legendary=legendary crack???).
-Etc (will update if interesting)
UPDATED.
Spoiler
Source