Making this for people that wanna play a new game, a F2P, shooting MMO, or just mainly girl characters that catch your eye.
' 3' Even though the population is down I hope it will get back to being populated this maintenance. They are giving away free Moes/Bots including the ones that made the population go down for Free which i am happy about because i LONGED to get these girls ; ;. They have Garapon which can lead to Collectible Cards. Collectible cards are rare because you have to be one of the first 200 people to get that certain Girl/Boy. I've gotten 4 cards that are being shipped to be Atm. XD if i fell like selling them each card sells for $50 ~ $200. Most of the cards such as the one thats being shipped to me look like this :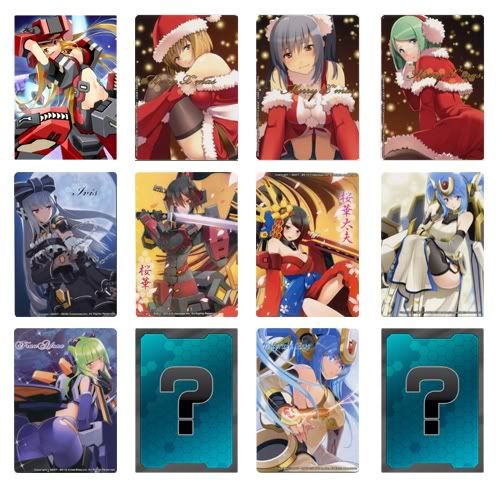 If you wanna check the website feel free to check it here :
http://cosmicbreak.cyberstep.com/home
Origin of the game is from Japan and they don't mind EN Players playing ~ Heres a comedy Cosmic Bar show they do every new moe/bot release :3 :
If you want a free Moe/Bot i suggest you sign up now x: and log in and choose a Union to join (Wiz ftw.) To get your free tickets.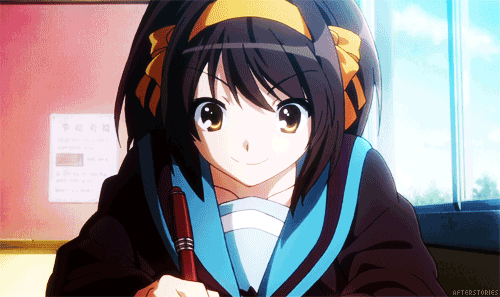 Hmm...Maybe...if I draw your future more successful..