Hi all~
I thought it would be a nice idea to throw this out there for those that want an account in preparation for OBT testing/final build play.
First, I'd like to say that from CBT testing, my foreign friends (I.e. outside of Japan) have had issues connecting to the game so if this carries over in further builds, which it most likely will, then have some sort of workaround ready.
OK then. Let's get going~
=======
Since there is no link to the Closers registration page, we'll have to use the PSO2 page.
So navigate to this link:
Code:
https://iway.isao.net/sega/mail_in.cgi?product_name=pso2&siteno=P0&p_siteno=P00010
You will find the following form. Fill it out with your e-mail address, tick the box as indicated and submit via the blue button.
You should get this page
At this point you want to go to the inbox of whichever address you submitted. You should find a confirmation link.
You should find yourself at the main registration page after clicking it. Fill it as follows:
If you would like to set a security question and answer without randomly picking one and entering your answer here are the questions:
1. 通っていた幼稚園(保育園)の名前は? What was the name of your kindergarten?
2. 生まれた町名は? What was the name of the town you were born in?
3. 最初に乗った車の車種は? What was the model of the car you first rode?
4. 子供の頃の憧れの選手は? As a kid, who was your role-model?
5. 初恋のファーストネーム? First name of your first crush?
6. 最初に飼ったペットの名前は? What was the name of your first pet?
7. 中学校三年生の時の担任は? In your 3rd year of junior high school, who was your homeroom teacher?
After you sumbit the form, you should get a screen confirming your data. If it's correct, click the RIGHT button.
Congratulations. You now have a SEGA ID account~ All you have you do now is wait for Closers to arrive or play PSO2 in the meantime.
よーし、ゲームやろうぜ!
EDIT
Okay, so it seems like it would be handy to have a bin of hiragana. Soooo, here it is.
Code:
あいうえお かきくけこ さしすせそ なにぬねの たちつてと はひふへほ まみむめも やゆよ
らりるれろ わをん がぎぐげご ざじずぜぞ だぢづでど ぱぴぷぺぽ ばびぼべぼ
Please note some of them have alternate versions. Take care when trying to identify the characters.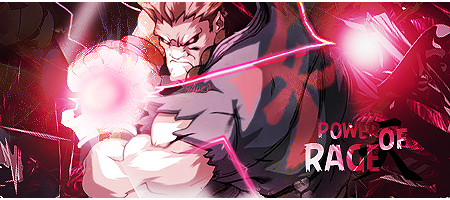 If you require any sort of language assistance with Closers JP or any JP game, feel free to PM me.