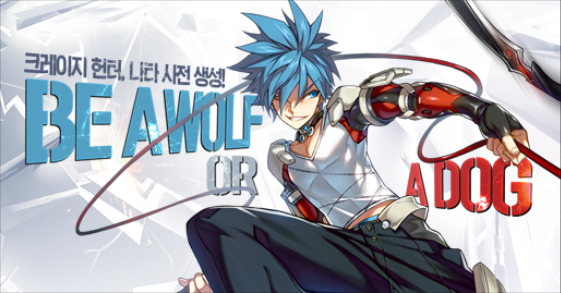 Quote:1st event:


Pre-create nata to receive goodies + special package (openable by nata only? use bank share to transfer to him)

Steps:
1-Pre-create nata during the event period.
2-Make sure to try to login as nata until you get the pop up (seems like its a bug)
3-Go to the page to claim your pack.
Quote:2nd event:



Duration:7/09 - 7/16

Halfed blackmarket tax.
Quote:3rd event:



Duration:7/09 - 7/16

Craft special nata accessories (equipable by anyone). (materials drop from dungeons it seems?)
Quote:4th event:



Duration:7/11 - 7/12 | 7/18 - 7/19 | 7/25 - 7/26

Login during event period (on the specific days above) for a specific period of time (shown in minutes) to receive the event items shown above.

All times are scheduled in KST (korea standard time).
Source