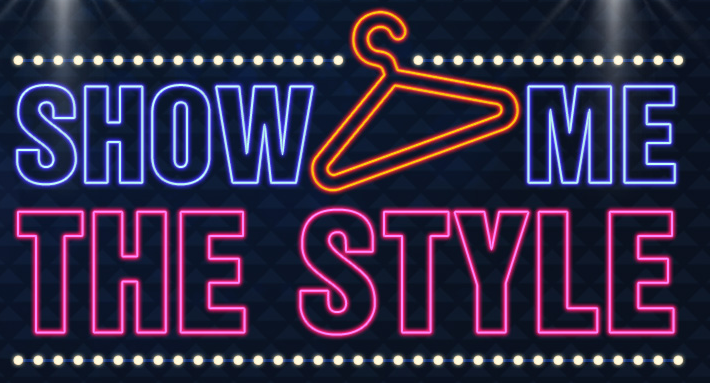 Event duration: 
2015/5/14→2015/6/3
- Login on the website, go to
http://closers.nexon.com/events/2015/Dre...index.aspx
- You should see the following.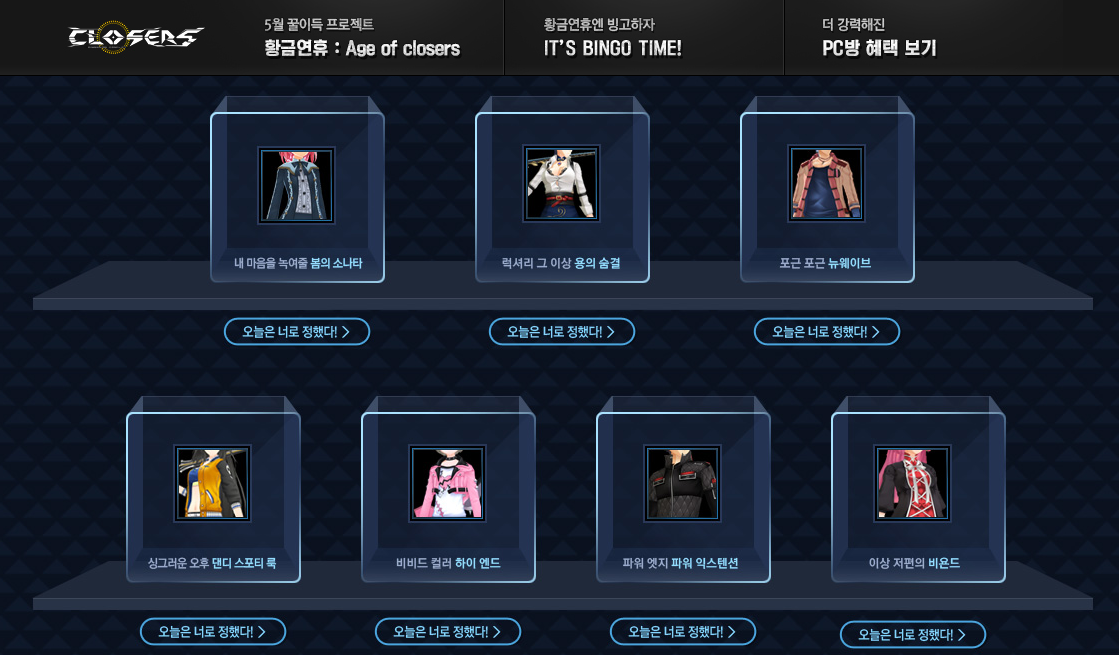 - Click on the button below the costume you like for the character you like, it will be sent to your mailbox (Its temporary and 3 ★ ).
- Every time you claim a costume you get one point. (You get 2 points on weekends)
- You can repeat the process everyday after midnight (KST: Korea Standard Time).
- Once you reach 7/14 VIP point,you can claim permanent VIP costume parts
ONCE
: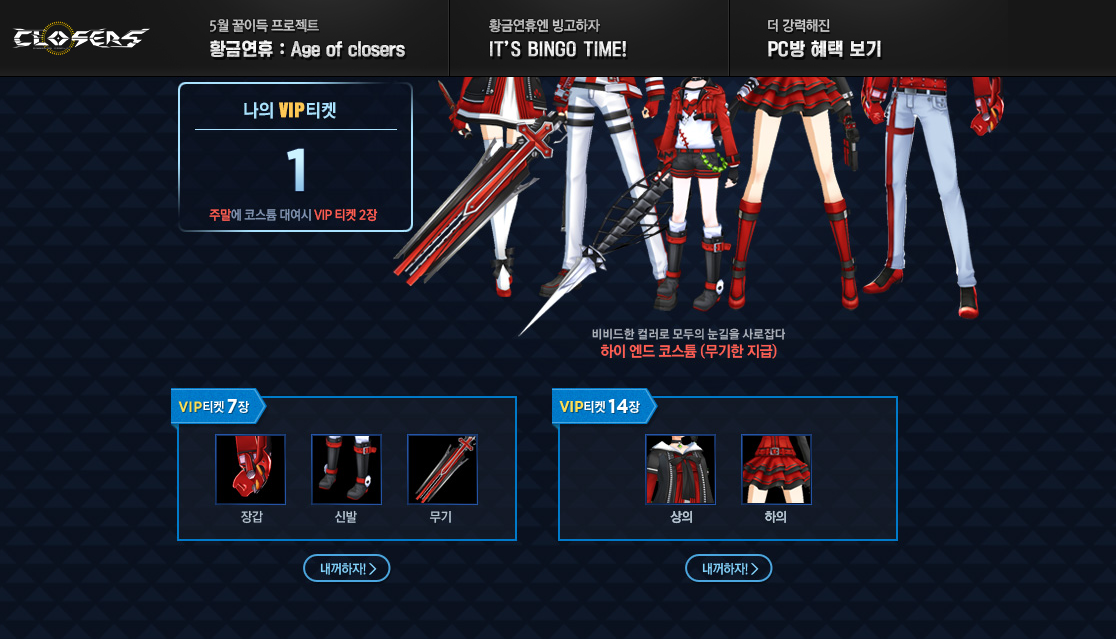 7 Points = Glove & Shoes & weapon
Limit:Once
14 Point = Top & Bottom
Limit:Once
This requires you to do it everyday from NOW if you want the full set,if you miss a day you won't be able to get the full set.
Since you get 2 points on weekend,you might miss some days.
That's why i'm posting this now even if i'm not sure about the details,but since you have to start now or you'll miss something,i have to post this as fast as possible,feel free to correct/add anything.
P.S. Hairs in the image aren't included in the VIP "set".DUH.
P.S.S. It seems like you can't "dismantle" the temporary costume parts.
(according to the website)<-feel free to confirm.
P.S.S.S. So far,you definitely don't need to log into the game to do any of the steps above,
which means u can do that once a day everyday from your phone even! (just hopefully the browser supports the website)
Looks like its the website that doesn't support the browser ,good job naddick.
You can do that on phone as long as you use your browser on desktop mode,you might need flashplayer plugin for it.
Event Source