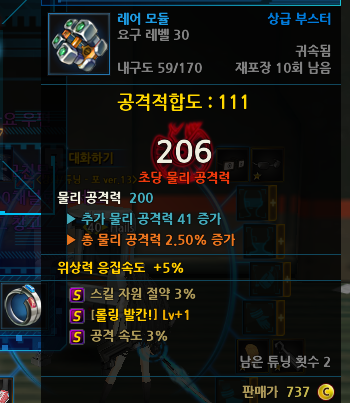 See that Item? All those S rank stats? Look nice? Well you can have those too with Gear Tuning.
To start go to this NPC in town: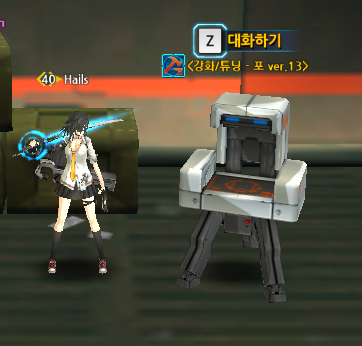 Press S (Or the 2nd button) to get to the Gear Tuning menu and add in the item you want to reroll.
You'll see a few things. On the right it will show your current item stats: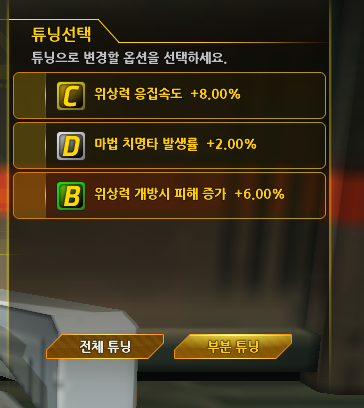 The button on the left will select everything to get rerolled. The button on the right will deselect everything.
If you want to reroll specific slots individually (if you have 1 slot you like and others you don't like) you can just select the ones you want to reroll yourself.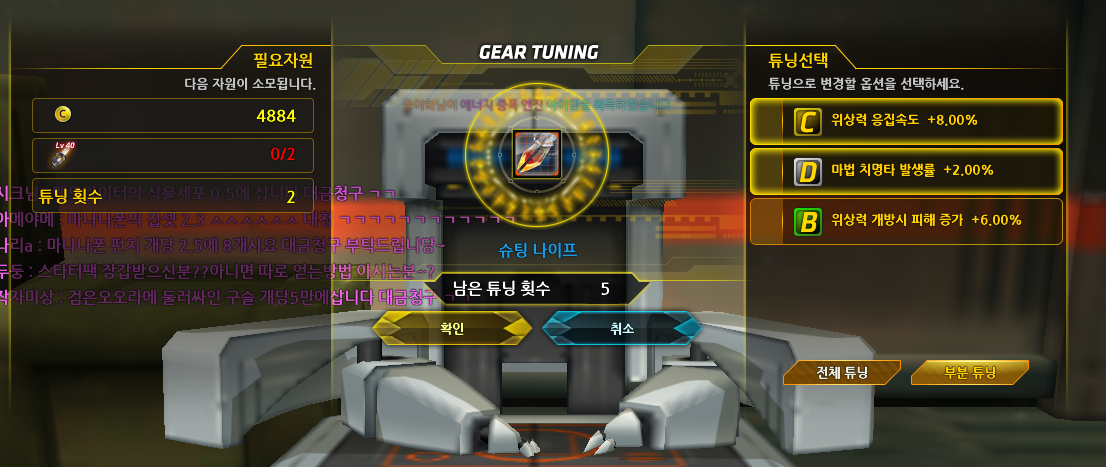 Tuning all of the slots only costs credits. Tuning specific slots will also require you to also have these items:

You can craft these at this NPC: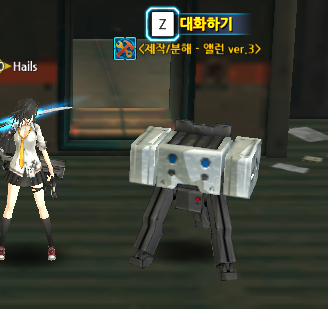 They aren't too hard to make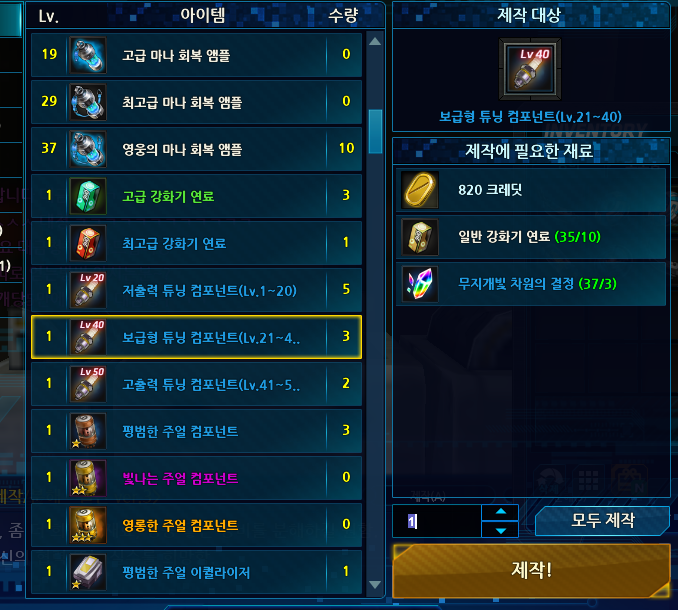 Once you have everything ready click ok and it'll ask you if you want to confirm to reroll: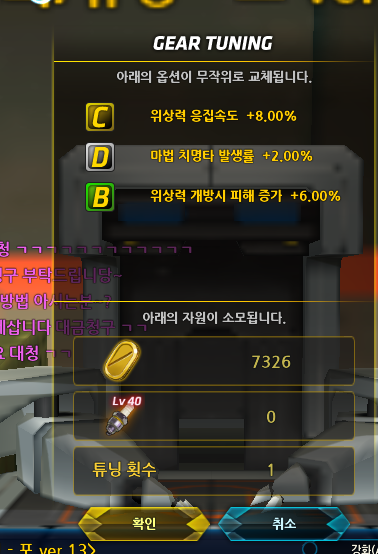 If you only want to reroll specific things it'll only show those specific things you've selected.
Click the button on the left to confirm and you'll see your results: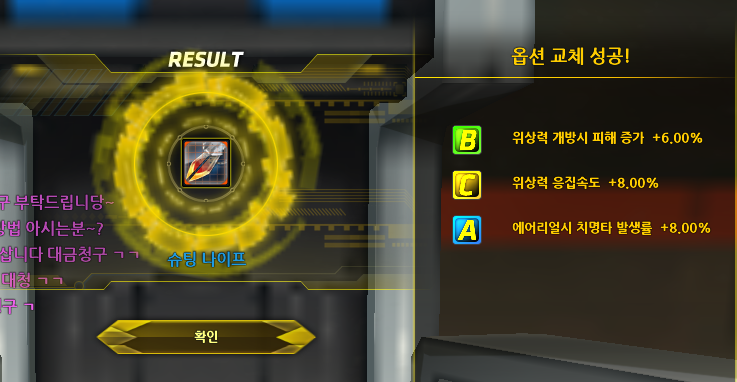 HOWEVER
rerolling does have a limit.
You can see how many reroll slots an item has by looking at it: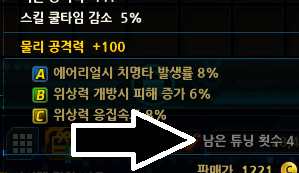 It'll also display your limit below the item before Tuning: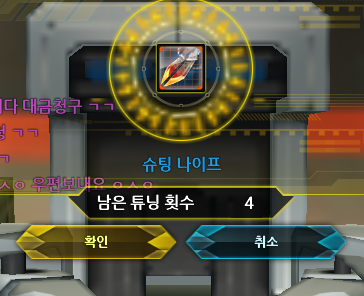 Rerolling all of your stats together at once costs 1 reroll (The third line):
Rerolling individual stats costs
1 reroll PER line
you choose to do:

Please keep that in mind when choosing whether or not to reroll everything or single lines.
Once you use all of your rerolls you're done with that item: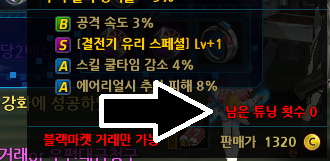 When you reroll an item it has a random chance of being a random stat ranked from D to S. If you decide to reroll an S rank line it won't be S again unless you're lucky enough to get another S roll.
There's probably a cash or other item out there that readds sockets, but I haven't found it yet. If you know what it is feel free to post about it.