Open the item mall,choose the item you want to gift,click this button:

You will get this pop up,type the CHARACTER name of the person you want to gift the item to,then click the box on the right to confirm: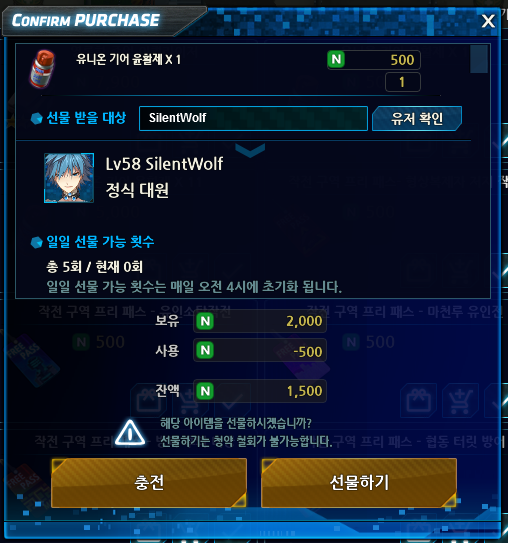 Once done,click the yellow button on bottom right to send.
How to receive item:
If you have been gifted something you will receive an automatic mail later on from the person who gifted you as notification,click this button in your inventory:

You should be able to see the gifted item in the library(?):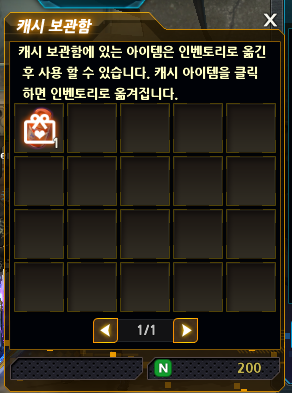 Click on the item,then click on the button on bottom right: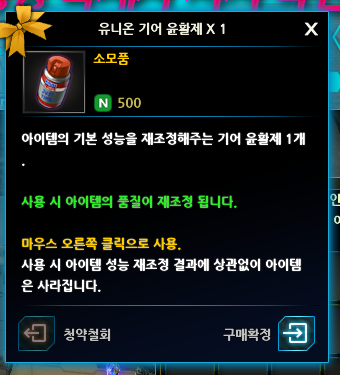 The item will be sent to your inventory after that.