Because now i have no idea.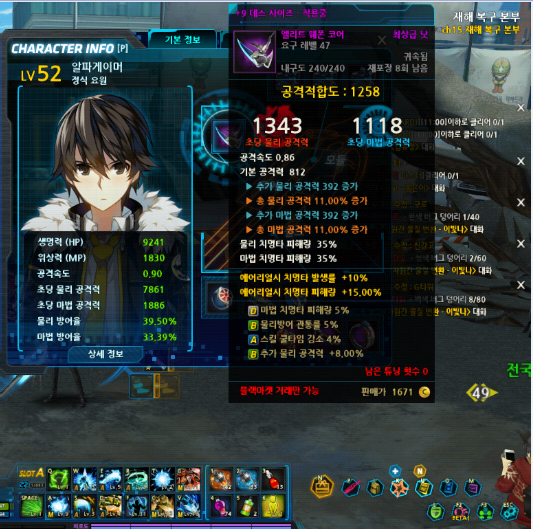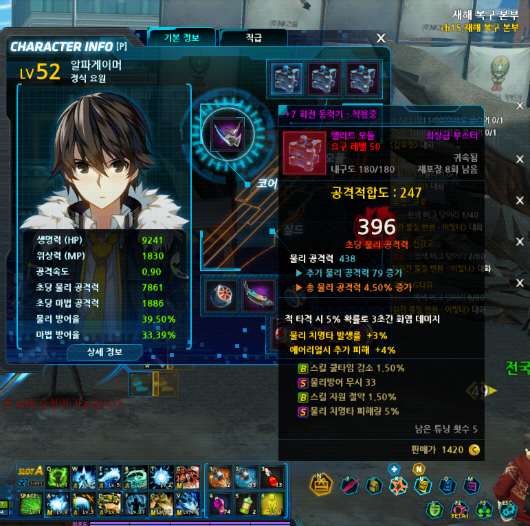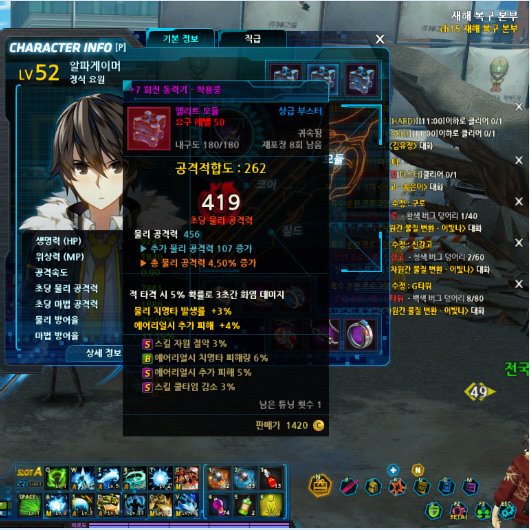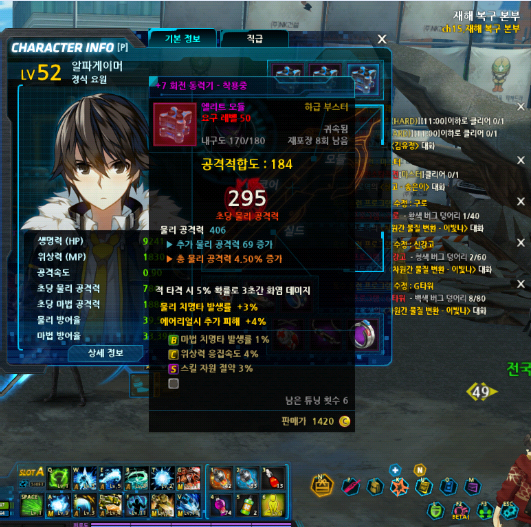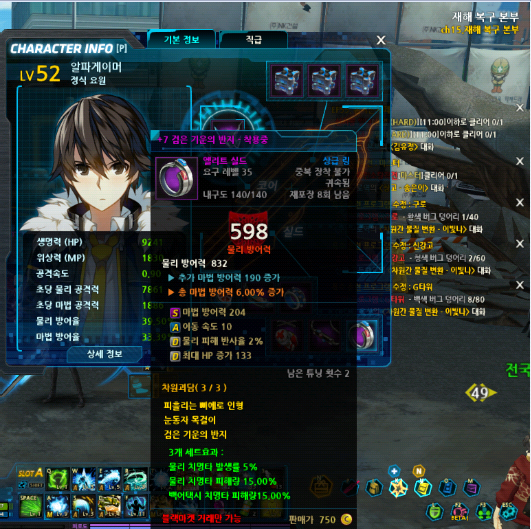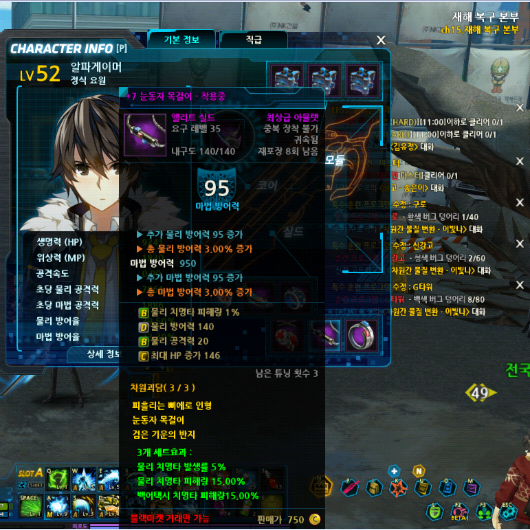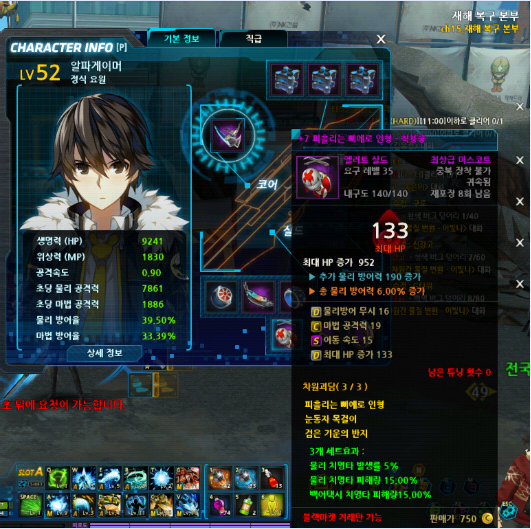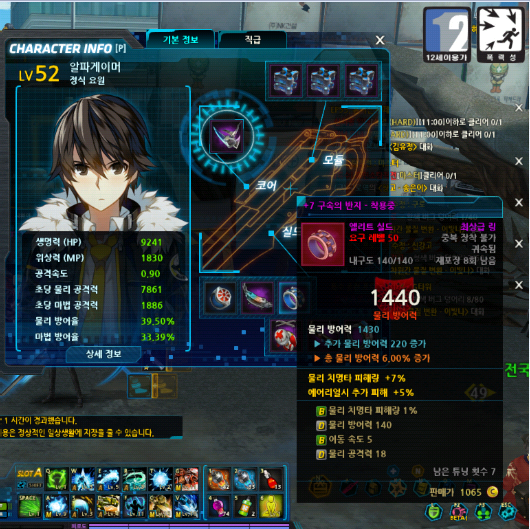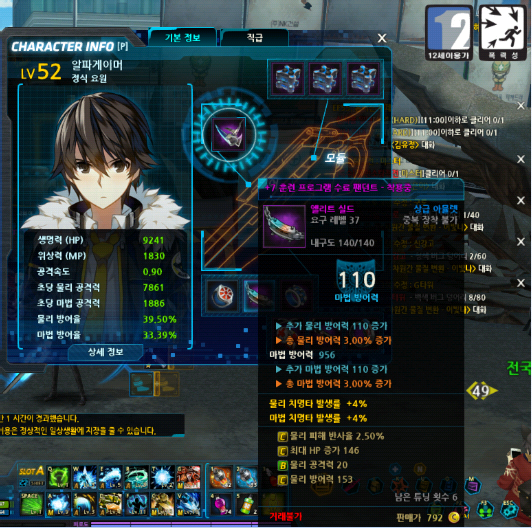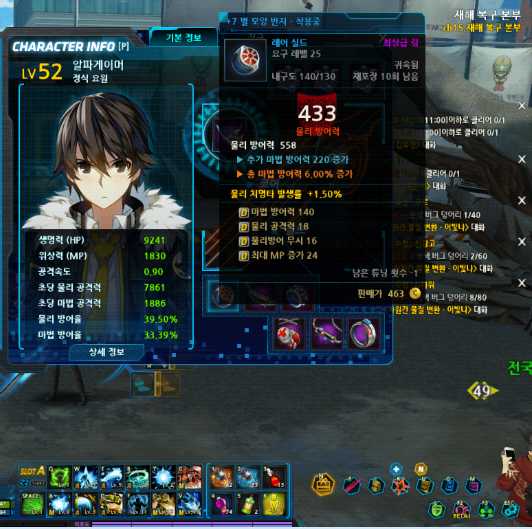 Apparently the view equipement thing is bugged and didn't show some items properly (mainly that cube's last tunning).
But i have also noticed that some thing that don't mention any attack bonus DOES contribute A LOT to your attack,such things as the Lv35 physical/magical set,you thought it only give 5% critic chance and 15% critic damage? surprise,it gives around +10% attack,which is mentionned nowhere: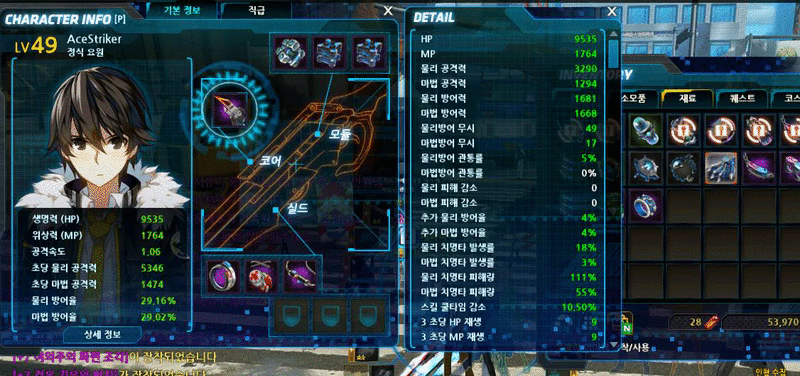 Explication required.
(Yes,i'm using a similiar weapon [in term of physical attack] and i still don't have that much base attack,as you can see its not tunnings,i used a Lv50~48 crafted cubes and Lv37 one,the guy used 3x Lv50 boss drop)
Does some sets have a hidden attack bonus?
Does any boss drop/mini boss drop item have a hidden damage bonus?
Please,i'm confused as hell,because people with lower budget than me can reach 8k attack while i can't even reach 6k yet.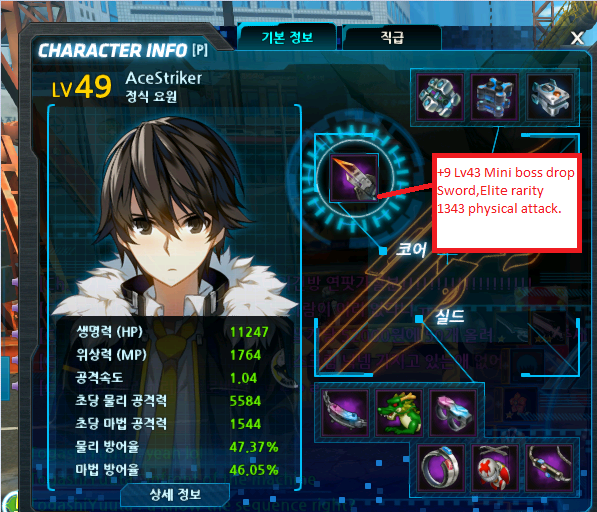 HAVE FUN MYTH BUSTERS!