kso. I've got two questions I'd like to have answered.
1. How do I redeem codes from the pseudo-monopoly game?
2. Does the weapon required to make this other weapon drop somewhere or is it just from the rng box? If it drops, pls tell me where. .u.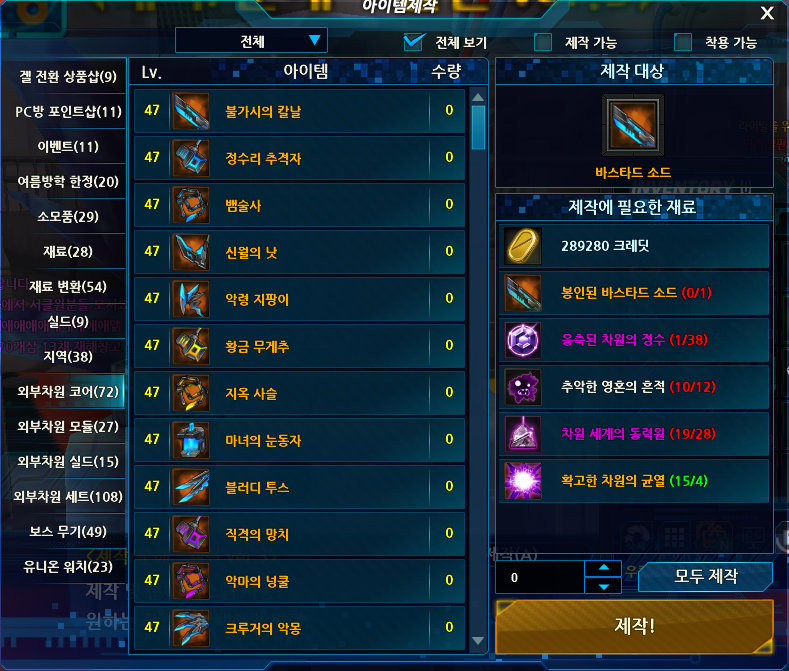 Thanks. =U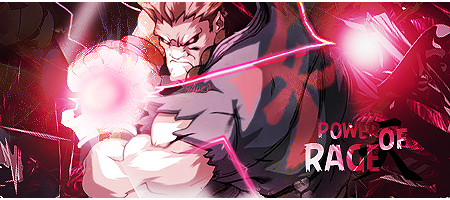 If you require any sort of language assistance with Closers JP or any JP game, feel free to PM me.