Yes, it is a costume set, not a new boss, yada yada.
This is originally a post made by someone else in a Korean community called DCInside, and since it summarized the whole thing quite well that was separate in many places, I'll be translating that instead.
Source


1. "Splendor of Darkness" is a 10-piece Set Costume
.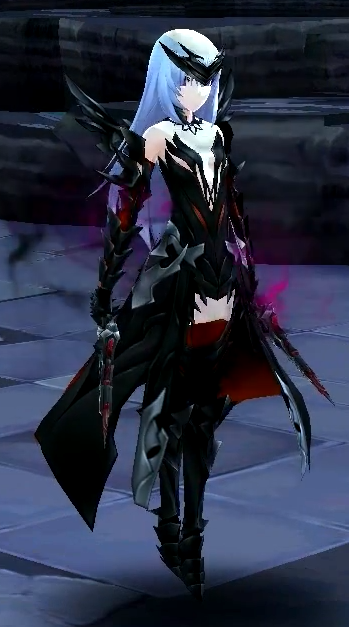 Seulbi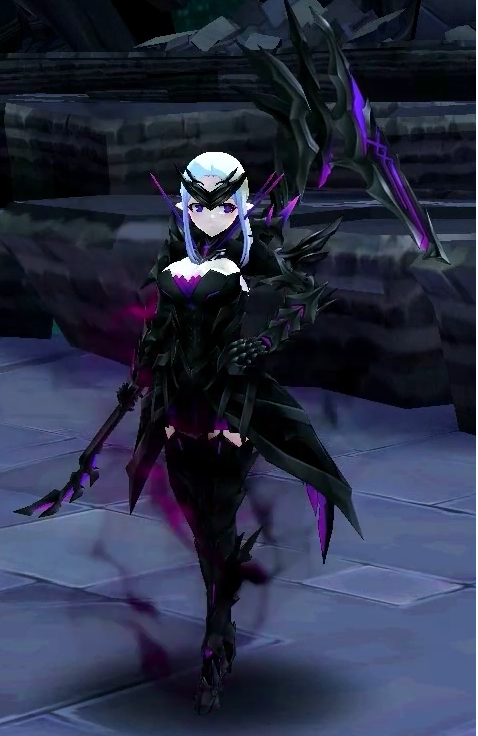 Levia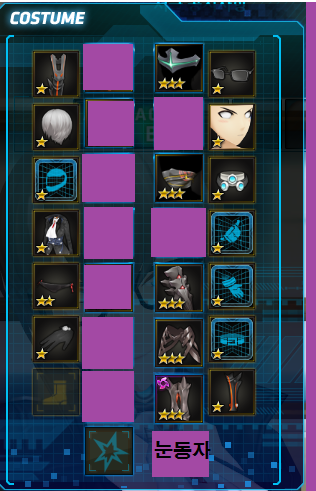 10-Piece Equip Slots
2. It is made by merging two costume pieces together. The two costumes need to be for same part and for same character. (2-star costume with 2-star costumes, 3-star costumes with 3-star costumes. If merged with 3-star, it will have a higher chance of success. 1 week event after release will make 3*+3* 100% to get the costume.)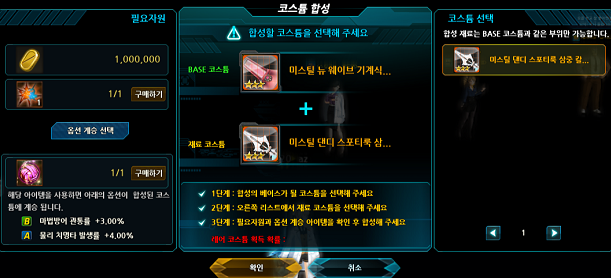 3. When attempting the merge, it needs Credits and "Syncro Fiber", which is bought through cash.
4. When performing a "Rare Upgrade", the options(tuning) can be passed down. Additional item is needed to pass down tune the costume. That is also bought through cash.
5. If merge fails, a piece used in the process will be lost. You can choose which piece will be the one that poofs.


6. Weapon, Top, bottom, Glove, Shoes, and Hair is made from merging. All the Accessories will be available through Dimensional Conversion(Washing Machine/RNG)
7. Set Options are same as any other 3-star options. However, on 10-piece set it will give:
Physical Crit Damage +35%
Magical Crit Damage +35%
FM3(OA/OC Finishing Move) +2Lv
8. When the set is equipped, emotions, illustrations, and some voice will be changed.
6-set: Achievement, Title, Idle Animation, Throne Emotion
10-set: Illustration, Voice, Entrance Animation, Clear Animation, Special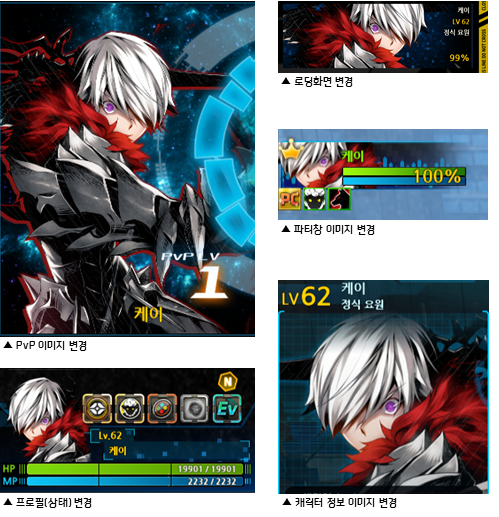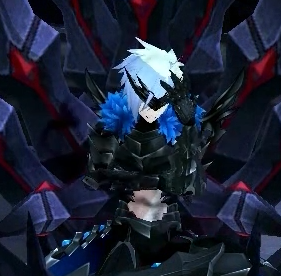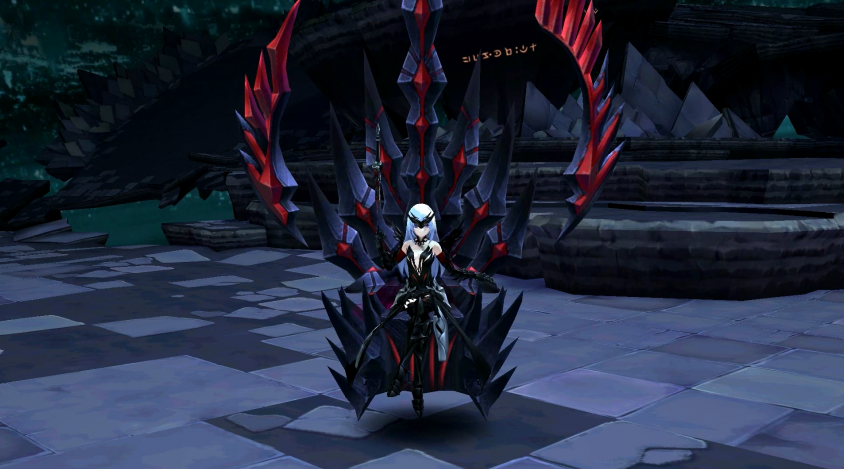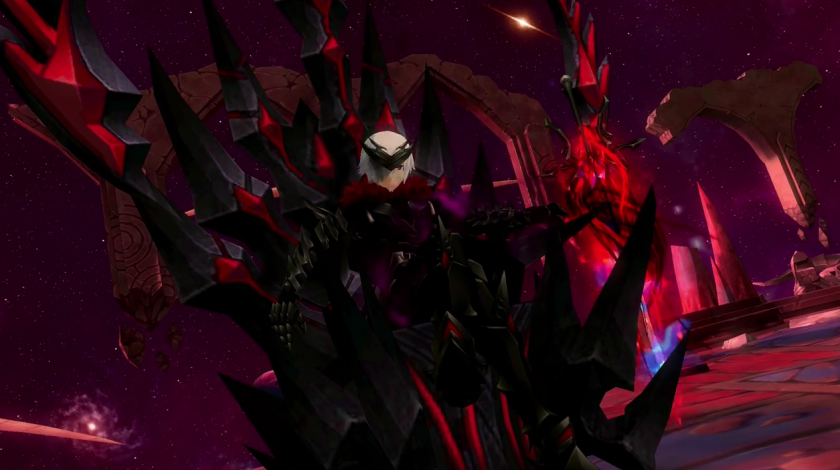 9. As it was mentioned before, 3* + 3* merge will upgrade to Rare Costume with 100% Success rate. ~1/21


10. 2*->3* upgrade chance will increase to 90% during the event. ~1/21
----
As for the new area, nothing's been released other than a screenshot of the new town area.