The Misteltein Pre-creation event is now active. Participate now and receive a costume in advance of release.
|
Event Duration (JST Time)
18th August @ 1700 to Misteltein's release maintenance.
Simply reserve a name for your Misteltein.
Misteltein's Camisole x1
https://cls.sega-online.jp/updates/char/201508/Mistilteinn/
The costume will be available in Misteltein's mail box when ready to play.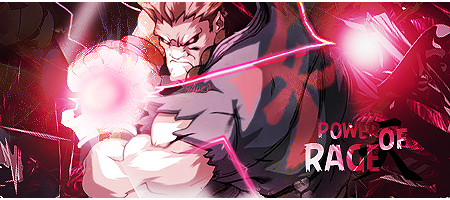 If you require any sort of language assistance with Closers JP or any JP game, feel free to PM me.