WELCOME TO NASA NEXON SERVICE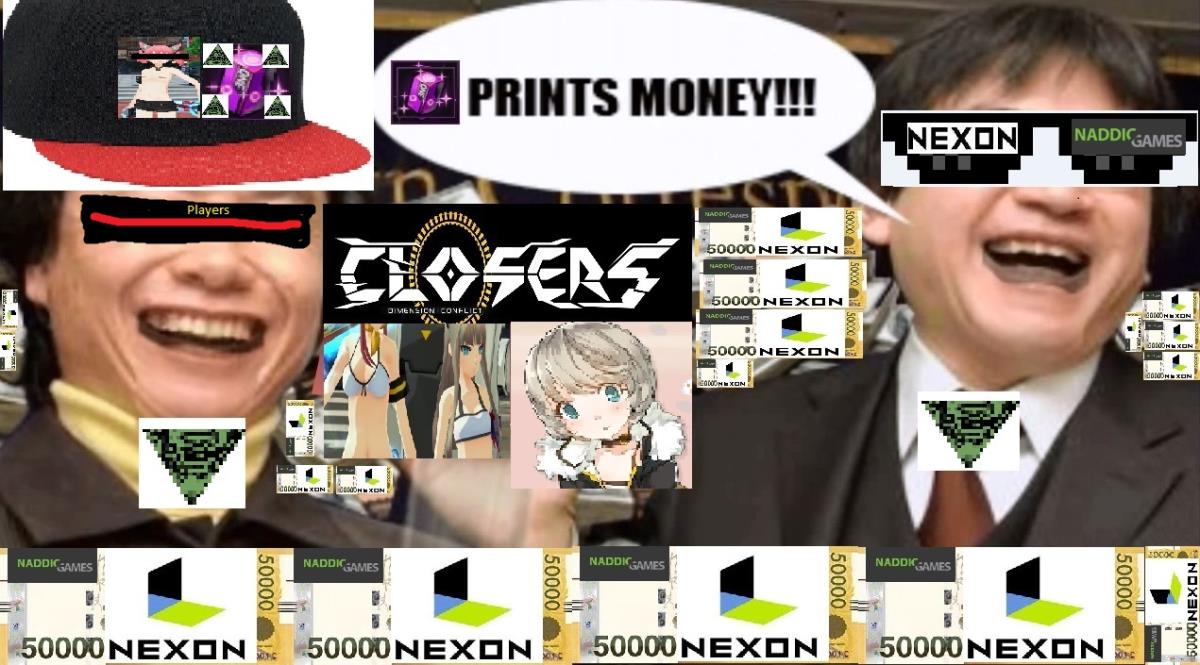 Stock:
0 NX (the last 50K NX sold to 1 of my private Korean client : >)
Restock for this month:unknown
Restock amount :unknown
NX
Reservation:
Wait list:
Last month sale:
TogashiYuuta 30K
BlazerFist 20K
Reservation Rules:

I will only sell monthly, not weekly so reserve ahead of time is wise.

All buyers have to submit a form to reserve (check bottom of the page for it)

If you reserved and haven't paid, you will have 48 hours to pay after the restock date which will be announced ahead of time.

If you reserved, you can paid my ahead of time and that will seal the amount of NX to you only.

For Wait list customer, if there is any NX that is dropped by the reserves, whoever first on the list will get it.

Reservation will be closed 3 days before restock.

Reservation customer that paid will have the priority.





Reservation form (fill this for reservations)





p/s: if you have anyquest, just @zenamy on chatango i will gladly answer all the questions you might have. For more business proposal like selling credit for other gift card, game cash, paypal, etc.. email me at: [email protected]