A new members registration event is now active.
Players that create a character during the event period will receive rewards for participation.
|
Event Duration (JST Time)
18th August @ 1700 to 8th September Maintenance.
Simply log-in to the game and create a character to be eligible.
x1
Contents of box
x5  
x5
Raffle rewards
One winner: 1x G-Tune NEXTGEAR-NOTE i5300 Laptop
Three winners: 1x Razer Blackwidow Chroma Keyboard
Three winners: 1x Steelseries Siberia RAW Headset
In-game items: 17th September
Raffle rewards: Unknown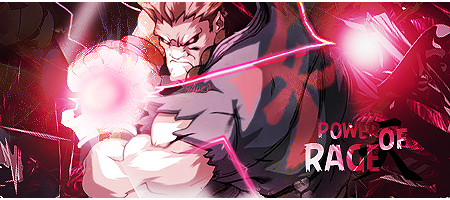 If you require any sort of language assistance with Closers JP or any JP game, feel free to PM me.