Not only you're not reading my things but you're also getting it somewhat personal,i'm not going to offend anyone here,so enjoy that side of the monologue.
Of course, this have been a one sided conversation all along. Why do I keep getting replies? Figures.
Quote:
=asking for more.
I had increasing forum membership and activity in mind and hence the suggestion.
Since

 
and

I never, at any moment, thought of it for personal gain. And was suggesting on the main goal of reviving the forums. If you really think I'm asking for more, then your imagination must be rich enough to direct a movie.
=free stuffs are bad cuz RNG.

"Unlucky soul"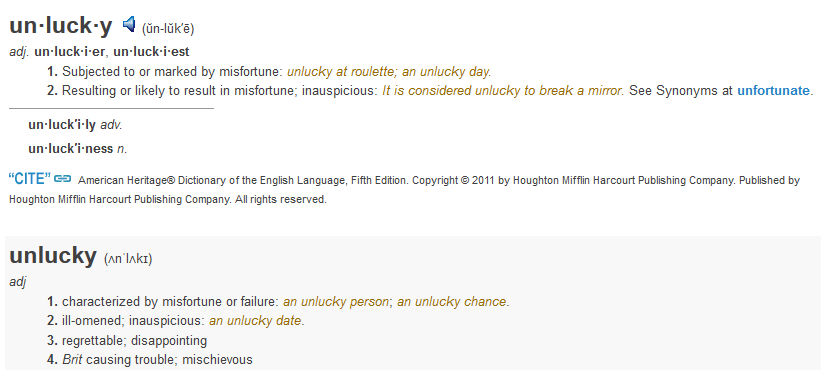 Does that have anything to do with free things you didn't get cuz of a monthly raffle? not at all.
Unlucky souls just try again,everytime a winner is decided there's 1 less person in the next competition,hence higher chance,you won,you let others win,that's how chance increase for those who really want it (which was already taken into account) saying that its bad isn't really right,unless you want it badly and rely on the giveaway,yeah that's bad.
What did I not get from the monthly raffle? I won the 4th giveaway, so why would I be ranting about how unlucky I am? I am suggesting with the people who aren't as lucky in mind. I also suggested an alternative on the RNG based monthly giveaways so does that mean I am implying that RNG giveaways are bad? Again *slow claps. Much imagination. Such amazed.
Also, just to make it clear, I did not in anyway state that I wanted to rely on any giveaway or wanted it "badly" as you implied. Please refrain from making unjustified accuses when you've barely analyzed what I said. Also, I admire the effort to search for definitions online and try to correct me as if I've used the "highlighted" words wrongly. It just seems like a desperate final ditch effort at a sloppy retort.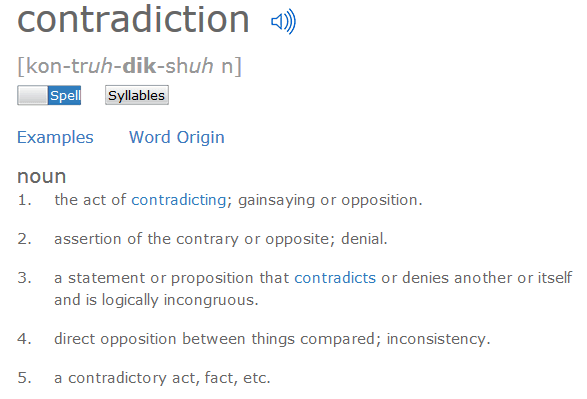 "Beside,any amount is good for the prize
,giving bigger prize will get people to have more competition on it,hence less people winning than people winning (in %)."
Meaning that you are satisfied with the current NX giveaway amount, you don't want more people on the forums, (less people winning than people winning-wtf!?)


=change is needed, otherwise forums remain dead.
3. a statement or proposition that contradicts or denies another or itself and is logical incongruous
Absolutely contradictory.
There's more, but really I'm too lazy. Felt like I lost a few brain cells in the process.


"P.S.2:throwing 2cents and asking for 20bucks is not cool yo."
Contradictory even on your P/S. Whatever your assumption maybe, I see no reason to adjust the situation to my own benefit since I have most of the things I want in game already. And If by 20 bucks you mean the forum population and general activity. Then I'm sure you would enjoy winning the giveaway every month if Ben doesn't set any restrictions.

#flies away