Last year Nexon KR issued an IP block for SEA region IPs. So ended up many players need to use VPN to bypass.
So about 4 hours ago a fan posted on my Elsword page that they could access the game without needing VPN. 
I checked it myself... and.. the IP block has been lifted!!
No need to use VPN to bypass the game anymore! Even for Closers!!!
Let's hope this is PERMANENT so we dont need to suffer another block again!!
REJOICE SEA REGION PLAYERS! ;w;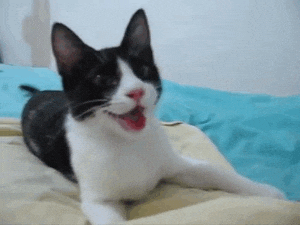 EDIT:
Confirmed lifted countries:
1. Malaysia
2. Indonesia
3. Singapore
4. Vietnam
5. Philippines
6. Thailand
Countries blocked (not in SEA):
Venezuela
^_^ .enielK si eman ym ,iH