So, as of August 4th 2015 you can now pre-register for the open beta.
But...it's an open beta though...why do I need to register?
You don't have to go though this process but you

should

for various reasons. 
1. You get exclusive gear. 
(1x L. Gear box containing an exclusive costume set for your character, 10x dimension stones (cash shop currency), 1x exclusive accessory)
2. Better safe than sorry.
3. Stuff you get from this beta will move to the final release version.
August 4th 2015 - 11:59PM the day before testing.
If you would like to pre-register, here's how.
2. If you haven't got a SEGA ID, click the left button to register for one. There are guides on how to get one yourself floating around. If you have got a SEGA ID, you want to click on the right button to log in.
3. After logging in through either way you should find this simple page. Check the box and click the green button to submit the form.
4. Congratulations. You've just pre-registered!
All that remains is to keep your ears open for information. You can find more information on the offical site at: 
https://cls.sega-online.jp/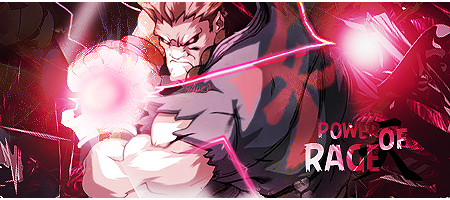 If you require any sort of language assistance with Closers JP or any JP game, feel free to PM me.