Hi all, I'm back with another guide. 
In this one we will through the process of buying Phase stones to use in the item mall.

=========
1 - First you need to log-in to the website.
2 - Now you're logged in, press the reload button below the game start button.
3 - Press the highlighted button.
4 - Select the amount you want to reload and your method of payment.
Number of stones are indicated on the left, price in YEN on the right.
You have 8 ways to pay: Credit Card, WebMoney, NET CASH, nanaco Gift, Rakuten Edy (Website), Rakuten Edy (eWallet), BitCash and Mobile Suika.
5 - If you are asked to do so, fill out the billing address form. 
Sadly, I wasn't asked so I won't have a shot of the form.
6 - Depending on which method you chose, fill out the payment information form.
As I see it, many people that play PSO 2 (Sega's other game) prefer WebMoney so here's the shot for that.
At this point, you should see a flashing button. Click it to confirm the transaction.
Now you're done!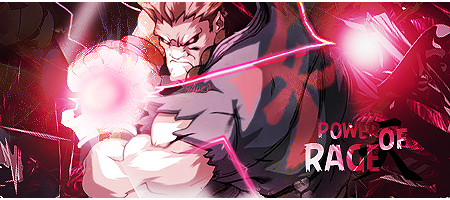 If you require any sort of language assistance with Closers JP or any JP game, feel free to PM me.