Well if your computer is like mine, you can't change the resolution ingame because it's just glitched.
To counter this you can go to your Closers folder and open the Game_Option file in Notepad.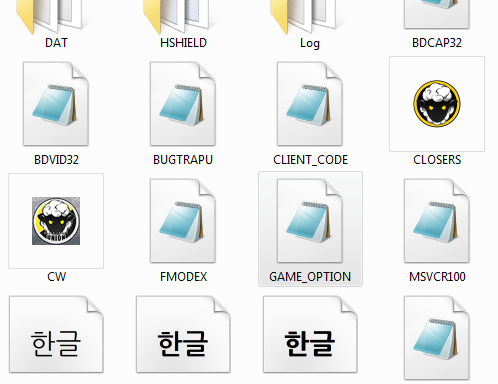 If it doesn't give you the resolution lines you can just add them in there.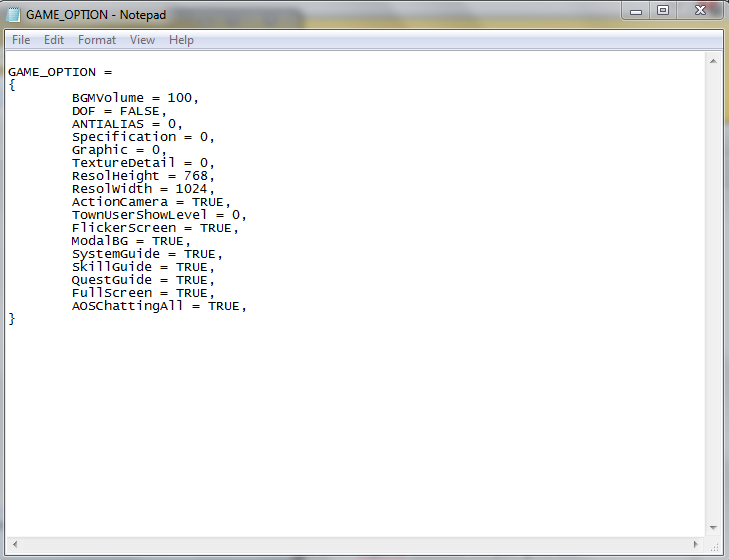 ResolHeight =
ResolWidth =
If the resolution you put isn't supportted by the game it'll just open with the default resolution.
I believe the lowest resolution is 800x600. It makes all of the screen look a bit mushed together and you might have to move windows constantly to get stuff to work ingame, but if you have a total crappy computer and want to run the game faster I guess it's kinda worth it. You could also use this to make your resolution higher if yours is too low for some reason.
Also the max numbers for Texture and Graphics and etc is 4. If you have a good pc and your game has low textures for some reason even when you change the ingame settings then you can set it to 4 here, reboot the game, then everything will look good.
Also, if you see "FirstSetting = TRUE," then just delete it. It'll stop you from changing the resolution this way.
After you change stuff you can just save the file then open the game.
I just wish the ingame option for resolution wasn't glitched half the time since this requires a game restart every time you want to do it. @
[email protected]