|
Event Duration (JST Time)
25th August @ 1700 to 8th September Maintenance
|
Instructions
Gather a special event material to craft an event weapon of your choice.
As you clear dungeons you will have the chance to pick up an event timed crafting material. Once you get 22 of them you can go to the crafting machine and make a 1 star weapon camo.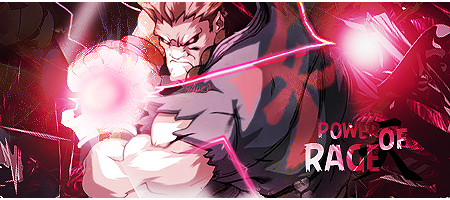 If you require any sort of language assistance with Closers JP or any JP game, feel free to PM me.